<h1>Hardwood Floor <span>Services</span></h1>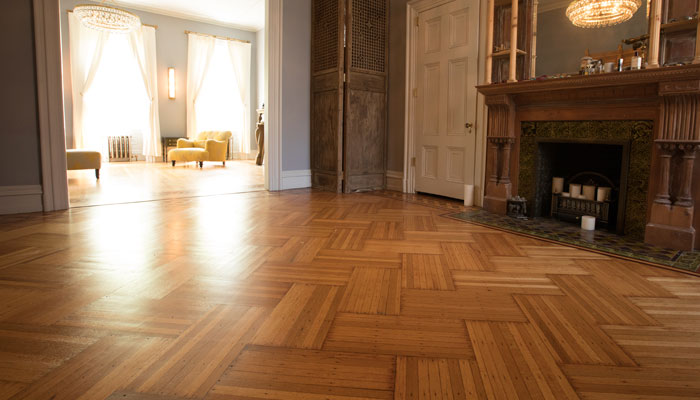 Parquet refers to a specific type of flooring installed by arranging smaller pieces of wood slats in distinctive, repetitive patterns. Parquet floors are a unique hardwood flooring patterns that has become incredibly popular in the past few years! Historically, wood...
read more
Recent Hardwood Flooring Projects
in Philadelphia & NJ
Every client of ours brings unique challenges and needs to their hardwood flooring project. Whether it's intricate pattern or border work, or simply a standard installation it's great to see the finished results. Take a look at some of our favorite projects in Philadelphia and NJ below.
Working with Steve and his team was a great experience! They did amazing work in my home. I had old carpet removed, new hardwood floors installed and my pine steps refinished. They were always prompt and did a good clean up job. Steve is honest, trustworthy and communicates with you during the whole process. I would highly recommend and use them again!