Retail Hardwood Flooring and Refinishing Services
Bringing beauty and quality to hardwood floors on the Main Line.
Philadelphia is a bustling city and that's great for an establishment trying to get retail traffic. However, what that traffic is not great for is the condition of your hardwood floors. Retail hardwood floors can take a beating between the heavy foot traffic and the spills, scrapes, and other accidents that come with a large number of people traveling over it. Unfortunately, the effect of all of this wear and tear is that your once beautiful hardwood floors lose their luster, losing their ability to appeal to new customers with a stylish and welcoming atmosphere.
Thankfully, we have solutions to any and all hardwood flooring problems. At Artisan Wood Floors, we offer refinishing services for retail businesses that need to revive their hardwood floors. You need your hardwood looking its best, and our close-knit team of mechanics has the experience to get the job done and the dedication to customer service to make sure it meets all of your expectations.
No Unexpected Costs
We're dedicated to making the refinishing process and straightforward as possible. To that end, we provide all of our estimates upfront, and, to make sure you have a positive experience with us, we walk you through all of your service options, so you know all the details of the work that will be done ahead of time. We also know that every space is unique. We take into account the specifics of every job and provide our clients with a quote unique to their space and needs. Our owner, Steve, is always available by phone, to personally walk you through the process and help you make the most informed decision for your property.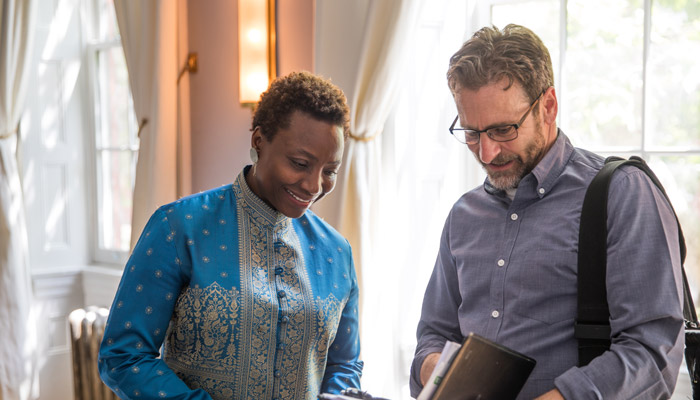 Hardwood Specialists
Every member of our team specializes in hardwood because our business is entirely focused on hardwood flooring. This means that our specialists can devote all the time needed to learn the latest techniques and earn the newest industry certifications from the National Wood Flooring Association. The result of our dedication is clear in the high quality of our projects.
We'll Keep the Property Spotless
Part of our dedication to our clients is our promise to keep their property clean as we work. We're able to maintain this standard through the use of a specialized dustless sanding system that prevents dust from blowing around the workspace. We also involve the use of containment walls that prevent the spread of dust as well.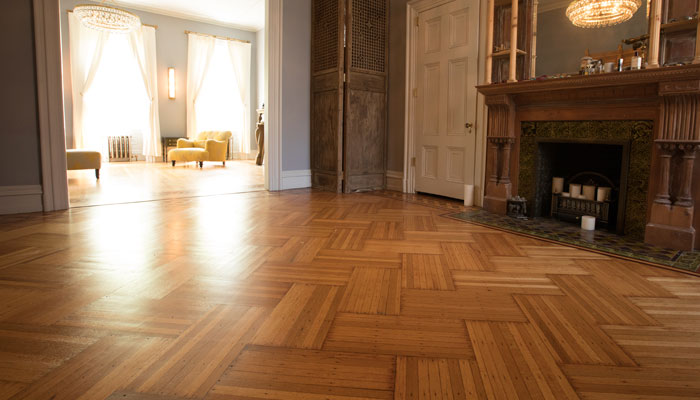 Dedicated to Our Clients
We've refinished hundreds of hardwood floors and have seen the unfortunate results of shoddy workmanship firsthand. We only use quality milled wood on our projects and the quality of our materials and craftsmanship shows in our work, meaning the space can be enjoyed for years to come. We ensure your project meets our standards by keeping all of the work in house, never resorting to the use of sub-contractors.
If you are ready to get started don't hestiate to call us at (215) 515-7355 or fill out an online quote so we can get some more information about your project.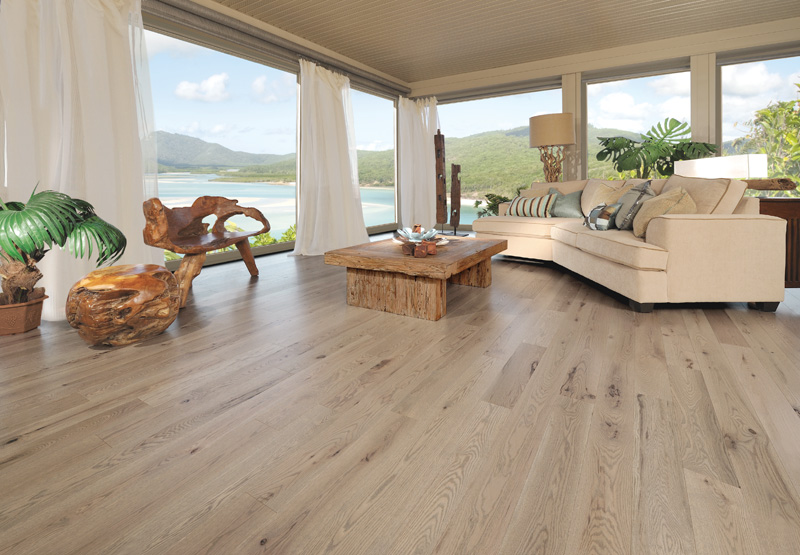 Recent Hardwood Flooring Projects
in Philadelphia & NJ
Every client of ours brings unique challenges and needs to their hardwood flooring project. Whether it's intricate pattern or border work, or simply a standard installation it's great to see the finished results. Take a look at some of our favorite projects in Philadelphia and NJ below.
Working with Steve and his team was a great experience! They did amazing work in my home. I had old carpet removed, new hardwood floors installed and my pine steps refinished. They were always prompt and did a good clean up job. Steve is honest, trustworthy and communicates with you during the whole process. I would highly recommend and use them again!