Hardwood Flooring Installation
in Conshohocken, PA
Proud to help the residents of Pennsylvania breathe new life into their hardwood floors.
Conshohocken, Pennsylvania, is a vibrant Montgomery County borough known for its rich history and thriving community.
The humid environment in Conshohocken can create a number of problems for homes in the area. This is especially true for flooring and hardwood flooring, as dampness and humidity can cause water damage, causing the hardwood to ripple, warp, and bend. This problem is especially true when the flooring was installed poorly. Unfortunately, this kind of damage takes away from the natural beauty of hardwood, as well as the look and value of the home.
Being a full-service hardwood flooring company, we have years of experience overcoming the unique obstacles that are common in the area. We carry a small, highly-skilled crew of mechanics, who are sure to be polite and professional. We believe working closely and easily with our clientele is the best way to ensure that their aspirations for their home are achieved. We also believe that having your floors refinished shouldn't be difficult of frustrating, to that end we provide our estimates upfront and ensure that your home stays clean while we work.
No Hidden Costs
It's very common for property owners to have bad experiences with home improvement contractors. Unfortunately, these problems happen as a result of poor communication when it comes to the price and detail before the project begins. To ensure our clients have a positive experience, we make sure to talk you through all of your options, so you know what to expect ahead of time.
We know that your home is unique, that's why we make sure to give you with a quote specific to your home and your needs. Our owner, Steve, is available by phone, to help you make the most informed decision.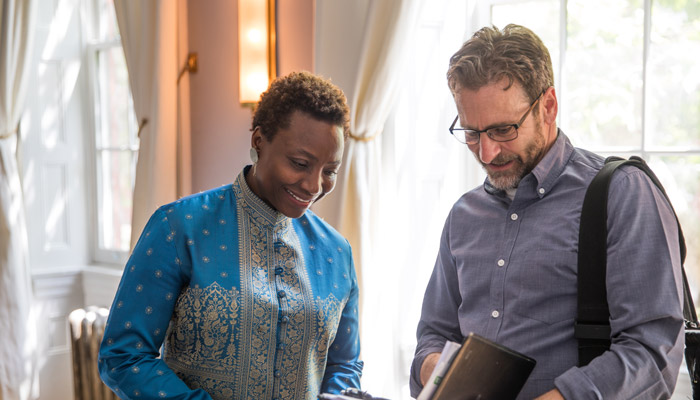 We're Hardwood Specialists
Our business is entirely focused on hardwood flooring. That means our team is highly specialized and can devote the time to learning the newest techniques. We're constantly earning the latest industry certifications from the National Wood Flooring Association. Unlike other flooring companies in Conshohocken (that spread their services thin between hardwood, tiling, and carpeting), our dedication to beautiful hardwood means we can further develop our craft. The results of our dedication are clear in the quality of our work.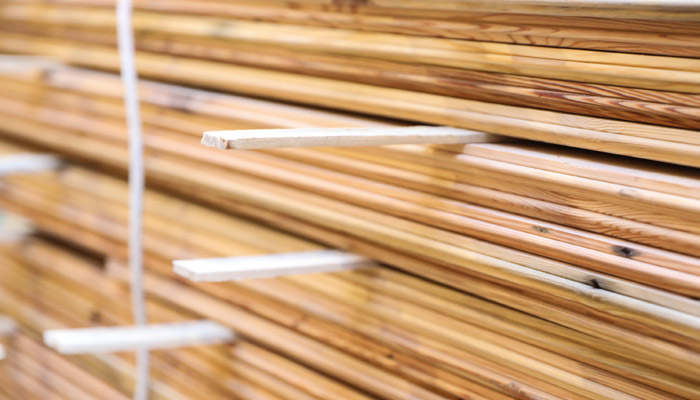 Dedicated to Our Clients
Having refurbished hundreds of floors, we've seen the terrible results of poor work firsthand. We pride ourselves on using only the top quality milled wood when working on your home. Our attention to detail saves our clients from having to endure costly refinishes in the future, meaning you and your family can enjoy the quality of our hard work for decades to come.
Don't hestiate to call us at (215) 515-7355 or fill out an online quote so we can get some more information about your home or business and help get you started.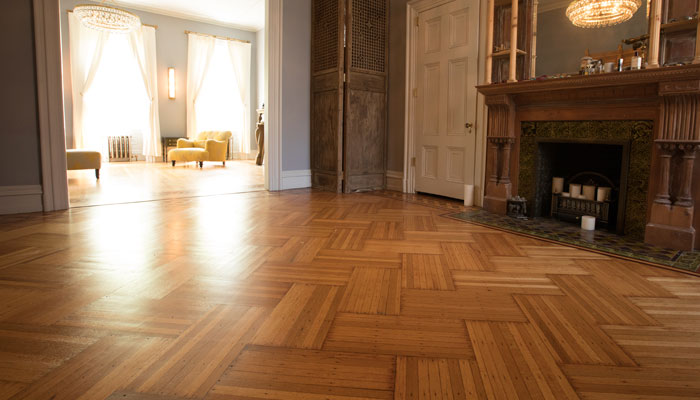 When it comes to home improvement projects in Conshohocken, wood flooring installations and renovations are particularly popular.
Here are some of the most common:
Hardwood Floor Installation:

Conshohocken homeowners often opt for hardwood floors due to their timeless appeal, durability, and easy maintenance. Hardwood floor installations involve the professional laying of solid wood planks or engineered wood products to create a beautiful and long-lasting flooring surface.

Wood Floor Refinishing:

If you already have hardwood floors in your Conshohocken home, but they have become worn, scratched, or dull over time, refinishing can breathe new life into them. Refinishing involves sanding down the existing finish, repairing any damage, and applying a fresh coat of stain and protective sealant.

Laminate Flooring Installation:

Laminate flooring offers a cost-effective alternative to hardwood while providing a similar aesthetic. It consists of multiple layers, including a high-resolution image of wood grain, which is then protected by a durable wear layer. Laminate flooring projects are popular in Conshohocken due to their affordability and versatility.

Engineered Wood Flooring:

Engineered wood flooring is an excellent choice for Conshohocken homeowners seeking the look of hardwood with added stability and resistance to moisture. This type of flooring comprises multiple layers of wood veneer, providing enhanced durability and flexibility.
For more information about our hardwood floor deep cleaning and buff and recoat services either contact us through our web form or request a quote online.
How Long Does it Take to Install Hardwood Floors in Conshohocken PA?
The duration of a hardwood floor installation project in Conshohocken depends on various factors, including the size of the area, the complexity of the project, and the type of hardwood flooring chosen. On average, a hardwood floor installation can take anywhere from a few days to a couple of weeks.
How Do I Maintain and Clean My Hardwood Floors?
Proper maintenance is essential for preserving the beauty and longevity of your wood floors. Regular sweeping or vacuuming, using a soft-bristle brush attachment, helps remove dirt and debris. Avoid excessive water when mopping and use manufacturer-recommended wood floor cleaners. Additionally, placing rugs or mats in high-traffic areas can help protect the floors from scratches and wear.
Can Hardwood Floors be Installed in Basements in Conshohocken?
While solid hardwood may not be suitable for basement installations due to moisture concerns, engineered wood flooring is a viable option. Engineered wood is more moisture-resistant and can be installed below ground level, making it a popular choice for Conshohocken basements.
Can I Refinish My Hardwood Floors Myself?
Refinishing wood floors requires skill, specialized equipment, and knowledge of different wood species. While DIY refinishing may seem tempting, it is often best left to professionals who have the expertise to ensure a high-quality and even finish.
Are There Eco-friendly Hardwood Flooring Options Available in Conshohocken, PA?
Yes, there are eco-friendly wood flooring options available in Conshohocken. Look for certifications such as Forest Stewardship Council (FSC) or Sustainable Forestry Initiative (SFI) to ensure the wood is sourced from responsibly managed forests. Additionally, consider reclaimed wood flooring, which repurposes old wood for a sustainable choice.
Recent Hardwood Flooring Projects
in Philadelphia & NJ
Every client of ours brings unique challenges and needs to their hardwood flooring project. Whether it's intricate pattern or border work, or simply a standard installation it's great to see the finished results. Take a look at some of our favorite projects in Philadelphia and NJ below.
Working with Steve and his team was a great experience! They did amazing work in my home. I had old carpet removed, new hardwood floors installed and my pine steps refinished. They were always prompt and did a good clean up job. Steve is honest, trustworthy and communicates with you during the whole process. I would highly recommend and use them again!