Hardwood Flooring Installation
in Bala Cynwyd, PA
Proud to help the residents of Bala Cynwyd bring beauty back to fading hardwood floors.
Artisan Wood Floors is proud to bring our quality hardwood flooring contracting services to the residents of Bala Cynwyd, PA.  For years we have helped Philadelphia residents install, maintain, and refinish their hardwood floors and by expanding our services to the Main Line we plan to bring the same level of service and professionalism you've come to expect from Artisan Wood Floors to Bala Cynwyd.
Bala Cynwyd has long been a hub to various broadcasting outlets in the Philadelphia region.  With networks like CBS, NBC, WMGK and WMMR all calling Bala Cynwyd home, we want to be there for the homeowners and business owners of Bala Cynwyd when it's time to redo their hardwood floors.
Why Choose Artisan Wood Floors?
We've been a leader in Philadelphia for over 11 years, and want to bring our focus on quality and professionalism to the Main Line.
We know firsthand that this process can be a lot for families to handle - so we take care to keep your home dust-free and work around your schedule. You'll be working directly with our owner so you can be sure your project is handeldour team has seen firsthand how expensive and damaging a poorly installed floor can be - and you can rest assured we take every step neccesary to provide you long lasting and beautiful floors.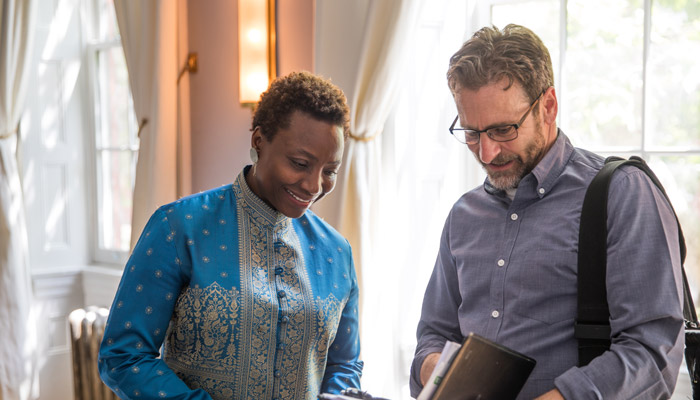 Hardwood Flooring in Bala Cynwyd
The Main Line has long been a place for residents to get out of the city, while still remaining close enough to work or commute to Philadelphia. It's known for it's majestic homes, and remains a center of various religious instituions across the region.
Making a poor choice in hardwood contractors for your home can mean headaches and increasing costs and damages to your home as the years progress. Make the right decision and work with a Bala Cynwyd flooring installation crew you can trust - Artisan Wood Floors.
Ready To Transform Your PA Home?
Every room in your Bala Cynwyd home brings it's unique share of challenges and opportunities, and our team can help guide you through the best options to provide you with a hardwood floor that is not only beautiful, but will last for generations.
Whether you are testing the waters, looking for pricing, or are ready to get started don't hestiate to call us at (215) 515-7355 or fill out an online quote so we can get some more information about your home or business and help get you started.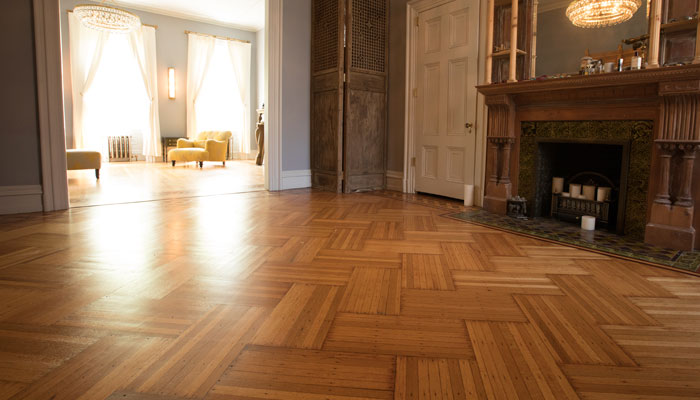 Recent Hardwood Flooring Projects
in Philadelphia & NJ
Every client of ours brings unique challenges and needs to their hardwood flooring project. Whether it's intricate pattern or border work, or simply a standard installation it's great to see the finished results. Take a look at some of our favorite projects in Philadelphia and NJ below.
Working with Steve and his team was a great experience! They did amazing work in my home. I had old carpet removed, new hardwood floors installed and my pine steps refinished. They were always prompt and did a good clean up job. Steve is honest, trustworthy and communicates with you during the whole process. I would highly recommend and use them again!