Hardwood Flooring Installation
in Manayunk, PA
Bringing beauty and quality to hardwood floors in Manayunk.
Manayunk has long been a destination for Philadelphia residents when looking to buy a first home, or even looking to escape the city. Manayunk is technically a neighborhood residing in Philadelphia, and so it's residents typically commute to work in the city daily. The "small-town vibe" is generally what keeps families and long-time residents around for the long-haul.
There are homes of every variety in Manayunk, and Artisan Wood Floors is happy to help residents and businesses alike bring professional-grade flooring installation and refinishing to their homes and offices.
Why Choose Artisan Wood Floors?
Manayunk residents have been trusting Steve Albert and Artisan Wood Floors for their hardwood needs for over a decade. Whether you are a first-time buy learning the ins and outs of upkeep for your home's floors, or a grizzled veteran of hardwood flooring projects our team can deliver a finished product that will last for years, and completely transform your home.
You'll be working directly with the owner, so you can rest assured the needs of your project are fully understood, and communication with Artisan Wood Floors is clear and timely.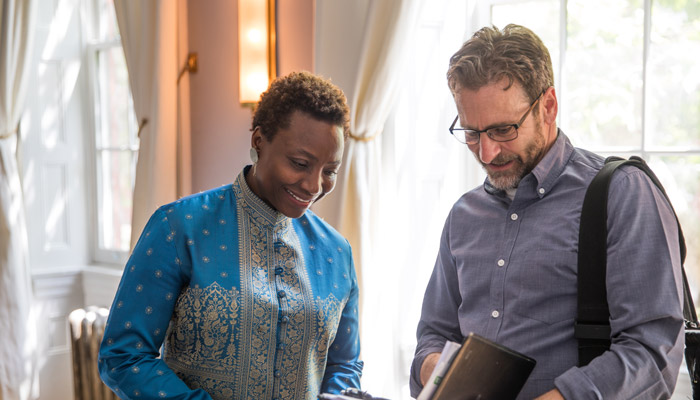 Hardwood Flooring in Manayunk
With such an eclectic mix of residents, Manayunk remains a place for long-time residents and short-time renters to enjoy a balance a raising families, and enjoying Manayunk's trendy eateries and boisterious bars.
The homes in Manayunk are almost as diverse as it's residents. With the standard Philadelphia brownstones dotting Main Street, and stand alone multi family and single family homes as you move further up the hill, we understand that each home is different, and so always take a custom approach to your home, budget, and design needs.
Ready To Transform Your PA Home?
Every room in your Manayunk apartment or home is unique, and our team can help guide you through the best options to provide you with a hardwood floor that is not only beautiful, but will last for generations.
Whether you are testing the waters, looking for pricing, or are ready to get started don't hestiate to call us at (215) 515-7355 or fill out an online quote so we can get some more information about your home or business and help get you started.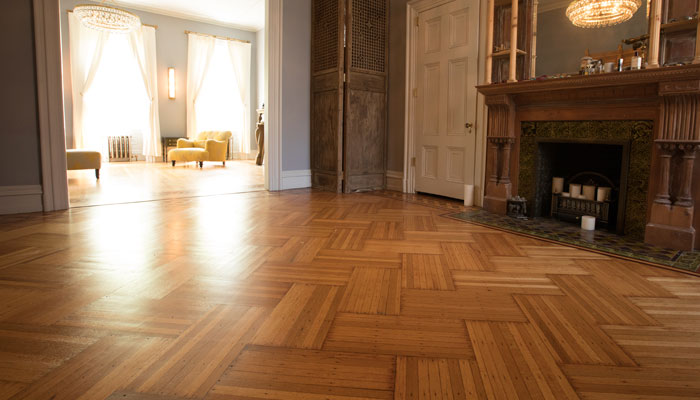 Recent Hardwood Flooring Projects
in Philadelphia & NJ
Every client of ours brings unique challenges and needs to their hardwood flooring project. Whether it's intricate pattern or border work, or simply a standard installation it's great to see the finished results. Take a look at some of our favorite projects in Philadelphia and NJ below.
Working with Steve and his team was a great experience! They did amazing work in my home. I had old carpet removed, new hardwood floors installed and my pine steps refinished. They were always prompt and did a good clean up job. Steve is honest, trustworthy and communicates with you during the whole process. I would highly recommend and use them again!