Hardwood Flooring Installation
in New Jersey
Proud to help the residents of New Jersey breathe new life into their hardwood floors.
The coastlines and marshlands of New Jersey can create a lot of problems for local homes. This is especially true for flooring and hardwood flooring. When hardwood flooring is installed improperly or mistakes are made in its maintenance, it can warp and bend the wood, taking away from the natural beauty of hardwood and the home, as well as making it creaky and unpleasant to use.
As a full-service hardwood flooring company, we have hands-on experience navigating the unique challenges caused by the New Jersey environment. We carry a small, highly-skilled crew of mechanics, who are sure to be polite and professional. We believe working closely and easily with our clientele is the best way to ensure that their aspirations for their home are achieved. We also believe that having your floors refinished shouldn't be difficult of frustrating, to that end we provide our estimates upfront and ensure that your home stays clean while we work.
 Upfront Flooring Estimates
It's all too common for homeowners to have poor experiences with contractors, and we understand how troublesome those interactions can be. Unfortunately, many of these problems come from a lack of proper communication on the price, length, and details of a project until work is already underway. To alleviate these issues we make sure to walk all of our clients through their flooring options, so that they understand the entire scope of the flooring process.
We know that every home is unique, so we make sure to provide you with a quote unique to your home and your needs.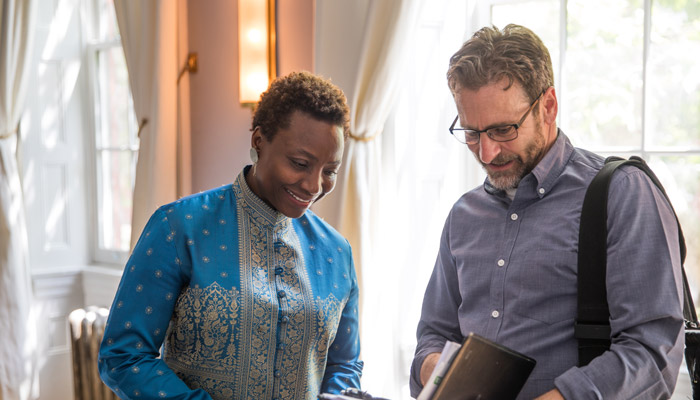 We're Hardwood Specialists
Our business is entirely focused on hardwood flooring. That means our team is highly specialized and can devote the time to learning the newest techniques and constantly earning new industry certification from the National Wood Flooring Association.
Unlike other New Jersey flooring companies, that often spread themselves thin between hardwood, tiling, and carpeting, our dedication to beautiful hardwood means we can further develop our craft, and the quality of our work is clear in our results.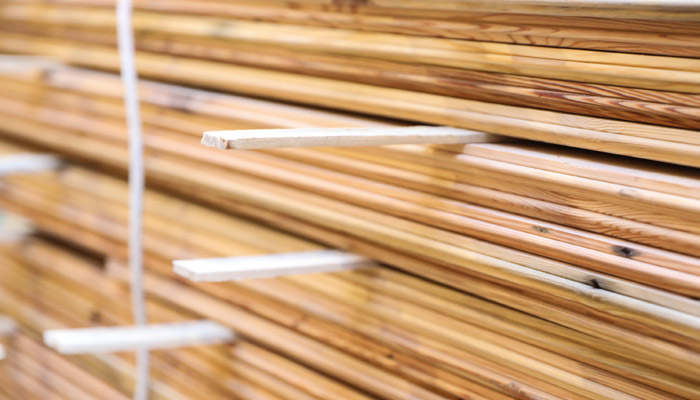 Dedicated to Our Clients
Having refurbished hundreds of floors, we've seen the terrible results of poor work firsthand. We pride ourselves on using only the top quality milled wood flooring and when working on your home. Our attention to detail saves our clients from having to endure costly refinishes in the future, meaning you and your family can enjoy the quality of our hard work decades to comes.
Call us at (215) 515-7355 or fill out an online quote so we can get some more information about your home or business and help get you started.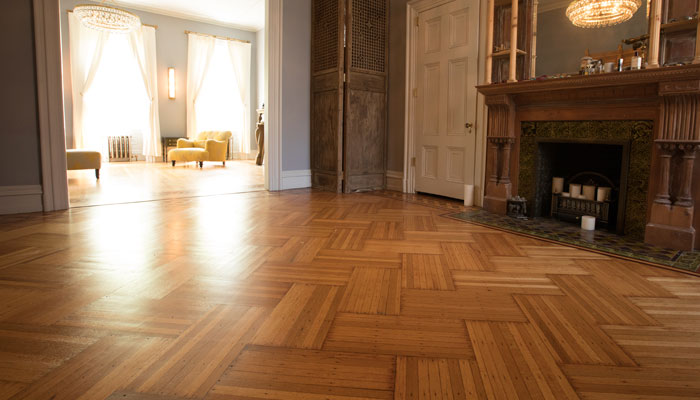 Recent Hardwood Flooring Projects
in Philadelphia & NJ
Every client of ours brings unique challenges and needs to their hardwood flooring project. Whether it's intricate pattern or border work, or simply a standard installation it's great to see the finished results. Take a look at some of our favorite projects in Philadelphia and NJ below.
Working with Steve and his team was a great experience! They did amazing work in my home. I had old carpet removed, new hardwood floors installed and my pine steps refinished. They were always prompt and did a good clean up job. Steve is honest, trustworthy and communicates with you during the whole process. I would highly recommend and use them again!