Our COVID-19 Hardwood Flooring Installation Procedures
Learn how our team is adjusting our process and procedures in order to help our customers feel more secure and provide a safe environment for our staff and customers during COVID-19.
With Pennsylvania getting ready to open businesses in Philadelphia during the "Yellow Phase" our team has been hard at work reviewing our installation, sanding, refinishing, and even quoting processes in order to help keep our customers and staff safe during the COVID-19 pandemic.
We understand that many homeowners and businesses may not be comfortable starting any hardwood flooring related work until the pandemic is behind us, and we're happy to work with you to provide a curbside or remote quote for your project, and be ready to help with your project when this is done.  Interested in learning more about what Artisan Wood Floors is doing?  Read some details on our new process below. 
Remote Quotes & Estimates
While we always prefer to inspect a floor extensively before providing you an estimate, that just isn't going to be possible at this point. We've quickly scaled up our ability to provide remote and when neccesary curbside estimates for our clients.
Using Facetime, video, or even Zoom meetings we can help coach you through the details about your flooring project we need to look at in order to provide an accurate quote for your project.
Extensive Precautions For Staff
While any hardwood flooring contractor is already intimately familiar with N-95 dust masks for protection during sanding and refinishing, we've extended our use of these masks outside of our standard operating procedures to make sure that your home and our staff remains as safe as possible during COVID-19.
In addition we have been providing our team disinfectant in order to sanitized our equipment, your home, as well as any surfaces we've been working with during our process.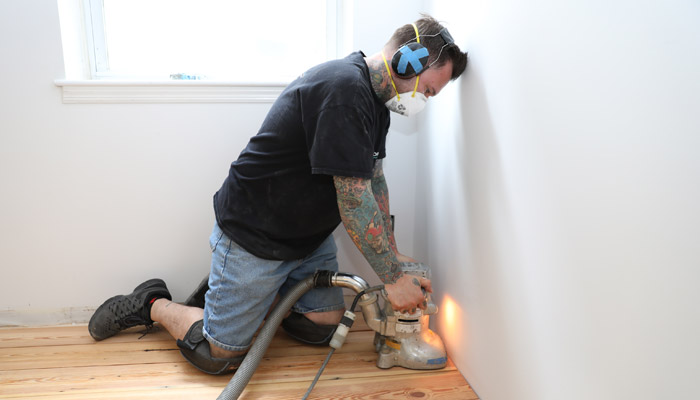 Extensive Precautions For Customers
We know every home (and floor) is different, so we're taking extra steps to maintain caution no matter what your situation.
Our Dustless Sanding procedures already provide a contained environment for our team, and by working with you we can make sure that our team keeps our work limited to the rooms and entrances pertinent to your project.
Whether you are testing the waters, looking for pricing, or are ready to get started don't hestiate to call us at (215) 515-7355 or fill out an online quote.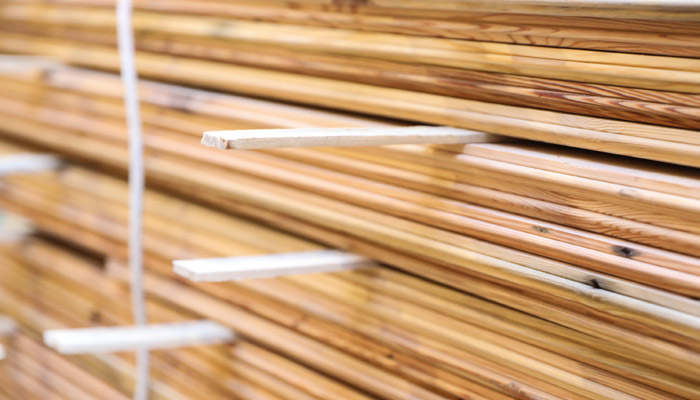 N-95 Masks For Our Customers
With our supply chains for N-95 masks still instact we provide these free of charge for our customers to use if and when our team is working in your home.
With our business closing for COVID-19 in March we donated hundreds of N-95 masks we had stored to local communities. These should not be commodities for front-line workers.
As more standardized PA government procedures for re-opening emerge you can rest assured we'll be going above and beyond government recommendations.
We're confident in the steps we've taken to reopen during Philadelphia's "Yellow Phase" but are more than happy to work with customers to fit their specific needs.  If you have any concerns or questions please contact us and we can work with you no matter what situation you may be in.
Recent Hardwood Flooring Projects
in Philadelphia & NJ
Every client of ours brings unique challenges and needs to their hardwood flooring project. Whether it's intricate pattern or border work, or simply a standard installation it's great to see the finished results. Take a look at some of our favorite projects in Philadelphia and NJ below.
Working with Steve and his team was a great experience! They did amazing work in my home. I had old carpet removed, new hardwood floors installed and my pine steps refinished. They were always prompt and did a good clean up job. Steve is honest, trustworthy and communicates with you during the whole process. I would highly recommend and use them again!